engineered protection for puppies to horses, atvS to watercraft & MUCH, much More
100% Tangle Free Patented Technology
top Protection for pets & property
Fullfilling Mom's dream of saving animal life and allowing the pets to go too.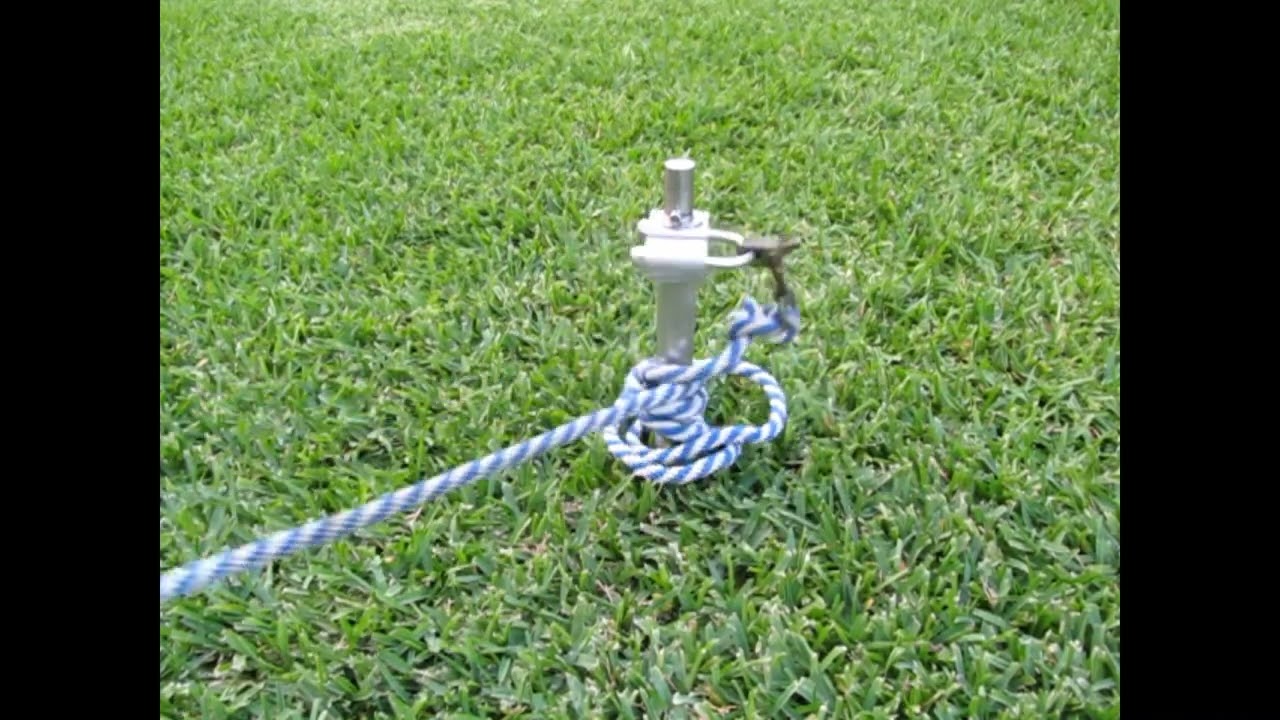 The products are in production and available soon.
Ultimate Tie-Out & Anchor System
The Best, for the Best! Pure Quality
Fire - Rescue & Large Animal Resue U.S. Special Forces & Special Ops
Notice!
From verified negative reviews posted on AMAZON, the product Intelli-stayk seems significantly inferior for the intended use and NOT recommended by SII. Additionally, although using the Stayk name without permission, NONE of the IntelliLeash products are associated with Stayk Industries, Inc. The IntelliLeash Company continues to profit by infringing, illegally using the STAYK Trademarked name.
YES! Made in the U.S.A. Patented & trademarked
Yes, all the products are "Made in the U.S.A." and exportable. Only quality materials are used with each product. The products utilize a combination of materials including Stainless Steel, Aircraft Quality Aluminum, High Molecular Polyethylene, NASA Specified Stainless Steel Washers, Solid Steel Anchor Rods, and Corrosion Resistant Hardware. Likewise, the tolerances, clearances and machine work perform are of the highest levels. And, NO bearings are used. You WILL NOT find a 100% Tangle Free or better performing Tie-Out & Anchor System than The Stayk(R) products. We believe you and your pet deserves the very best, always! Therefore, SII continues to strive to deliver the best safety and performing products possible. Although the product is designed to be portable, we know that the soil and healthy pets can be a challenge, therefore, custom Stayks are available for your energetic pet if needed. We want you to have a safe and solid solution that allows your family pet to go too. No more leaving them behind. The Patented Technology accommodates any type of soil or terrain for any occasion and limitless use. Additionally, each product provides unlimited versatility for your choice of tethers such as Handheld or Stationary Retractable Leashes, Rope, Cable, Chain, Leather, etc. ALL can operate Tangle Free.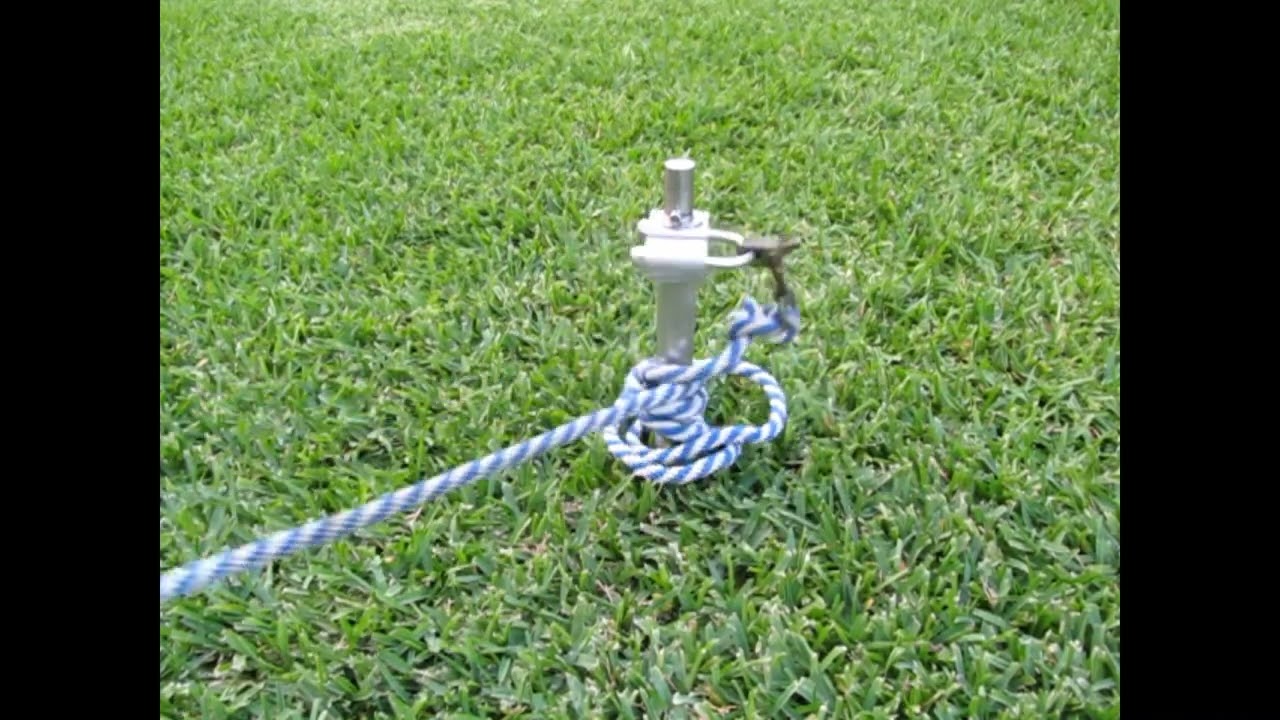 Product availability is coming soon.